Get cash for your house, fast !!
We buy houses in any condition, with over 20 years of experience we work to get you the best deal possible.
Get Your Cash Offer, NOW!
With over 20 years of experience in the real estate industry, the team at All in 1 Investments has thorough knowledge of the home buying and selling processes. This is why we can help you sell your Dallas house fast. Unlike working with a real estate agent, choosing us to sell your home is quick and easy because we buy your Dallas home for cash!
Our process helps you to avoid the hassles of working with an agent, paying closing costs, and waiting for a buyer to make an offer on your home. Simply give us a call and schedule an inspection with a member of our team. We will tour your home and give you a cash offer, and shortly after accepting our offer, you can get cash for your home! Don't believe it's that easy? Call us today to learn more!
STEP 1
Complete Our Form or Call Us at (972) 379-7494
STEP 2
Schedule Your Face-to-Face Property Inspection
STEP 3
Receive Your Purchase Offer for Cash
STEP 4
Accept your Offer, Close and Get Your Cash!!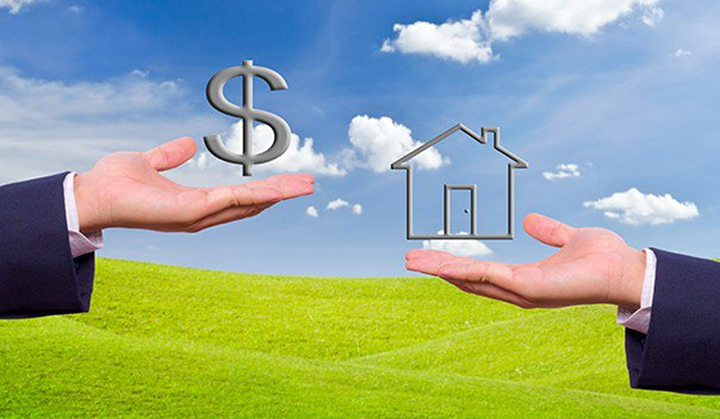 Our mission is to leverage our expertise in real estate to provide our clients with superior customer service and cash for their Dallas home-providing a win-win situation.